semi products sponge rolls
SEMI PRODUCTS SPONGE ROLL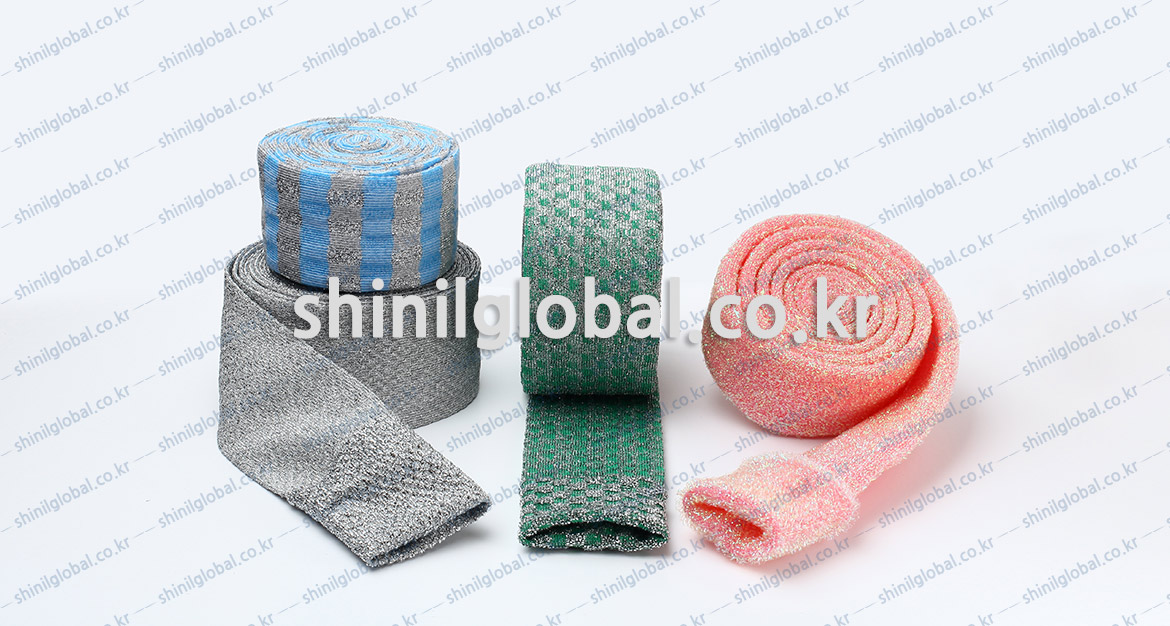 1. This is a semi-finshined product.
2. This product is widely used in cleaning dishwares.
3. We can manufacture and supply with different colors, sizes, specifications, patterns, and etc. according to customer's requests.
4. We use best fills and strings, so it is more durable, and after manufacturing
5. SNFK-1 does proper heat-treatments to the products in order to reduce the sheets from rolling up.
SPFF-1
Meterial
PP (40%) / Polyester (60%)
Size
approx.27m/kg
approx.width 8.5/kg
approx.length 13/kg
Color

pink
yellow green
sky blue
light purple
cherry red
SPFF-2
Meterial
PP (45%) / Polyester (55%)
Size
18m/kg
width 8.5/kg
length 13/kg
Color

gold
silver
green
lite blue
SPFF-3
Meterial
PP (30% PET ) / Polyester (70%)
Size
approx.28m/kg
approx.width 8.5/kg
approx.length 13/kg
Color
SPFF-4
Meterial
PP (30% PET ) / Polyester (70%)
Size
approx.20m/kg
approx.width 8.5/kg
approx.length 13/kg
Color
SPFF-5
Meterial
PP (35%) / Polyester (65%)
Size
approx.32m/kg
approx.width 8.5/kg
approx.length 13/kg
Color

red
yellow green
blue
yellow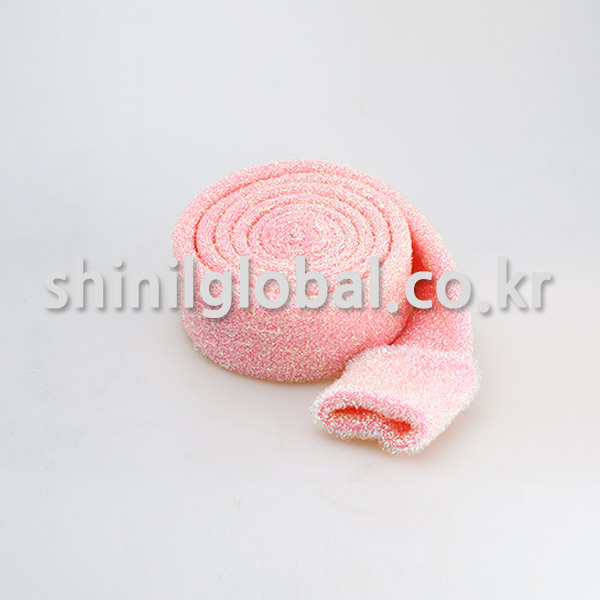 SPFF-6
Meterial
PP (40%) / Polyester (60%)
Size
approx.31m/kg
approx.width 8.5/kg
approx.length 13/kg
Color

pink
yellow
sky blue
white
SPFF-7
Meterial
PP (45%) / Polyester (55%)
Size
approx.32m/kg
approx.width 8.5/kg
approx.length 13/kg
Color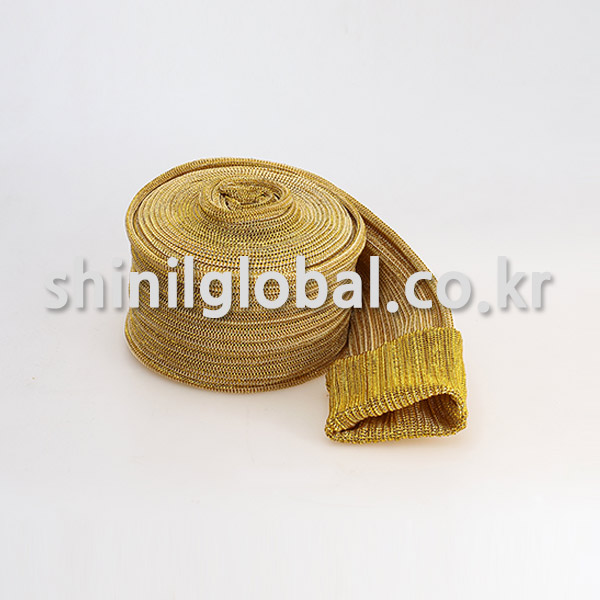 SPFF-8
Meterial
PP (47% ) / Polyester (53%)
Size
approx.27m/kg
approx.width 8.5/kg
approx.length 13/kg
Color

silver
gold
sliver & green
gold & green
SNFF-1
Meterial
PP (45%) / Stinless steel(55%)
Size
approx.10m/kg
approx.width 8.5/kg
approx.length 13/kg
Color

red
green
blue
black
black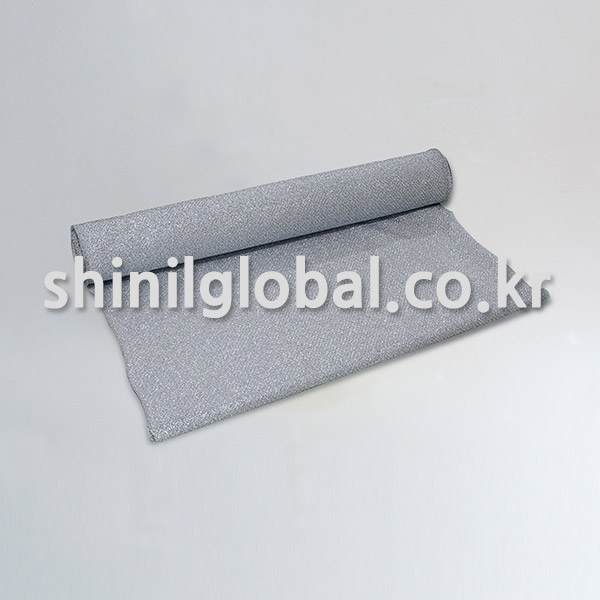 SPFK-1
| | |
| --- | --- |
| Meterial | PP (40%) / Polyester (60%) |
| Size | Approx. 10.4kg / approx. Width 1.03m / Length 57m |
| Color | |
SPFK-2
| | |
| --- | --- |
| Meterial | Yarn (40%) Film (60%) |
| Size | approx. Width 21cm / length 50yd |
| Color | |